We would like to thank everyone who provided donations for our Giving Tree. We would also like to extend a huge THANK YOU to our local St. Anthony Maverik, Star Bar, and WesCo for supporting and donating to our students and their families during this holiday season.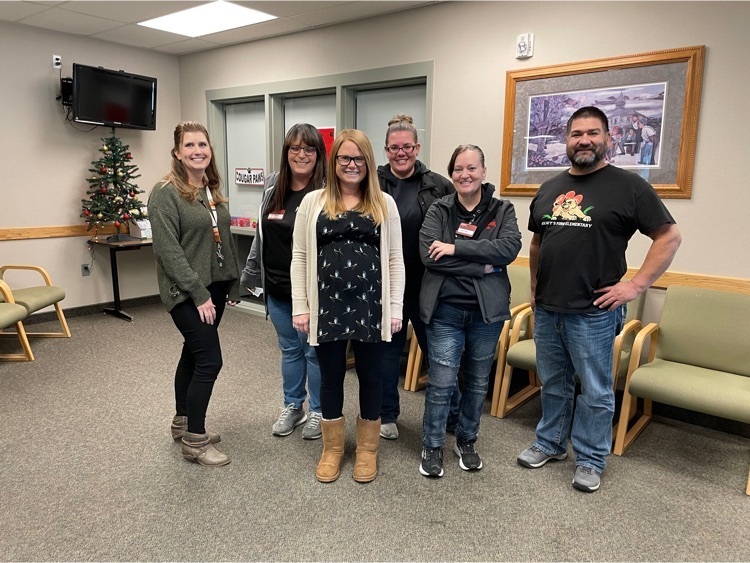 Henry's Fork December Newsletter.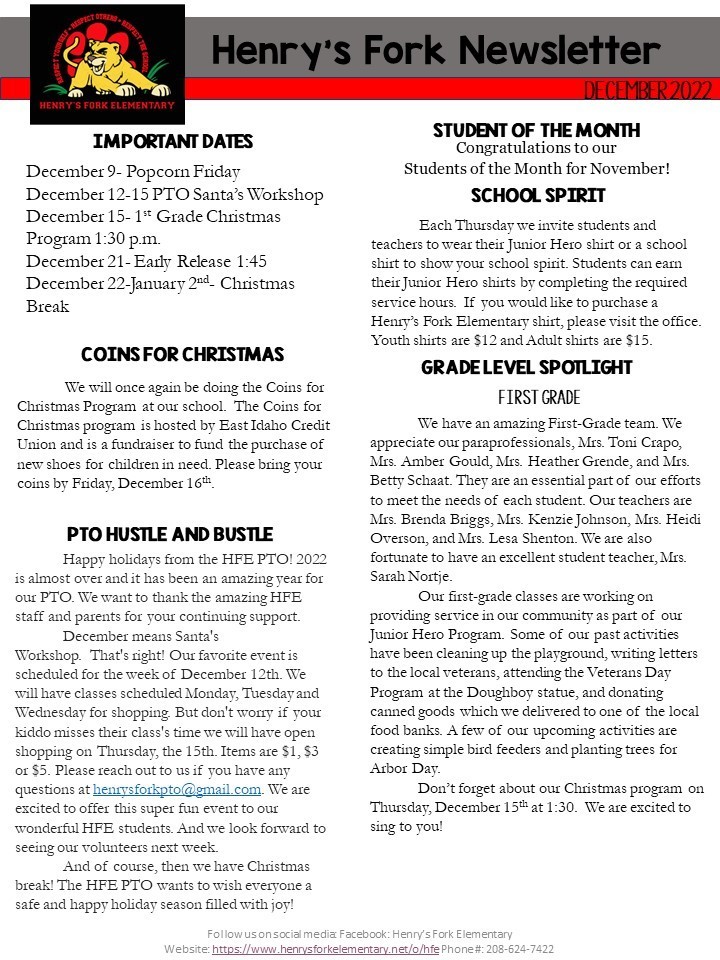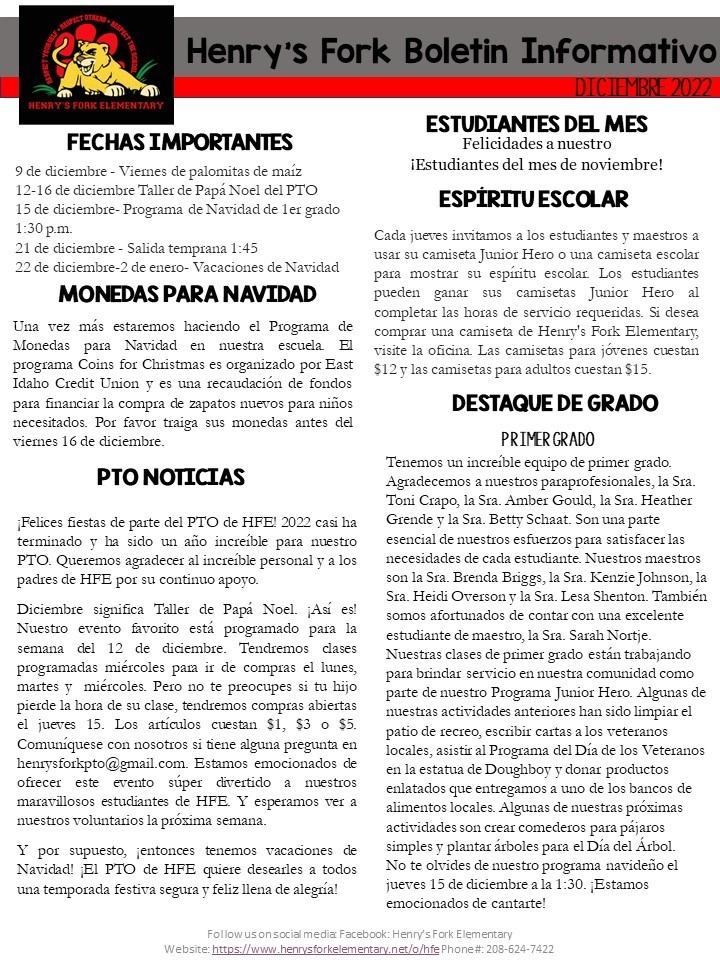 Please look through the lost and found items before Christmas Break. Any items that are not picked up by then will be donated to the D.I. in Rexburg.

SCHOOL BUS MECHANIC NEEDED. The bus mechanic performs repairs and preventative maintenance on the school district's fleet of buses, ensuring completion of projects in accordance with trade standards. Applicants must have a Class B CDL with school bus and passenger endorsements. The mechanic may need to perform roadside and after hour emergency repairs. Some computer work is required. Contact Misty at the district office for details. Phone number is (208) 624-7542.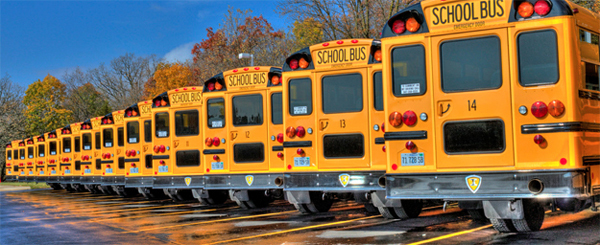 SCHOOL CLOSURE (12/02/2022). Due to blowing and drifting snow and road closures, ALL schools in Fremont County will be closed today (Friday, December 2).

December Calendar.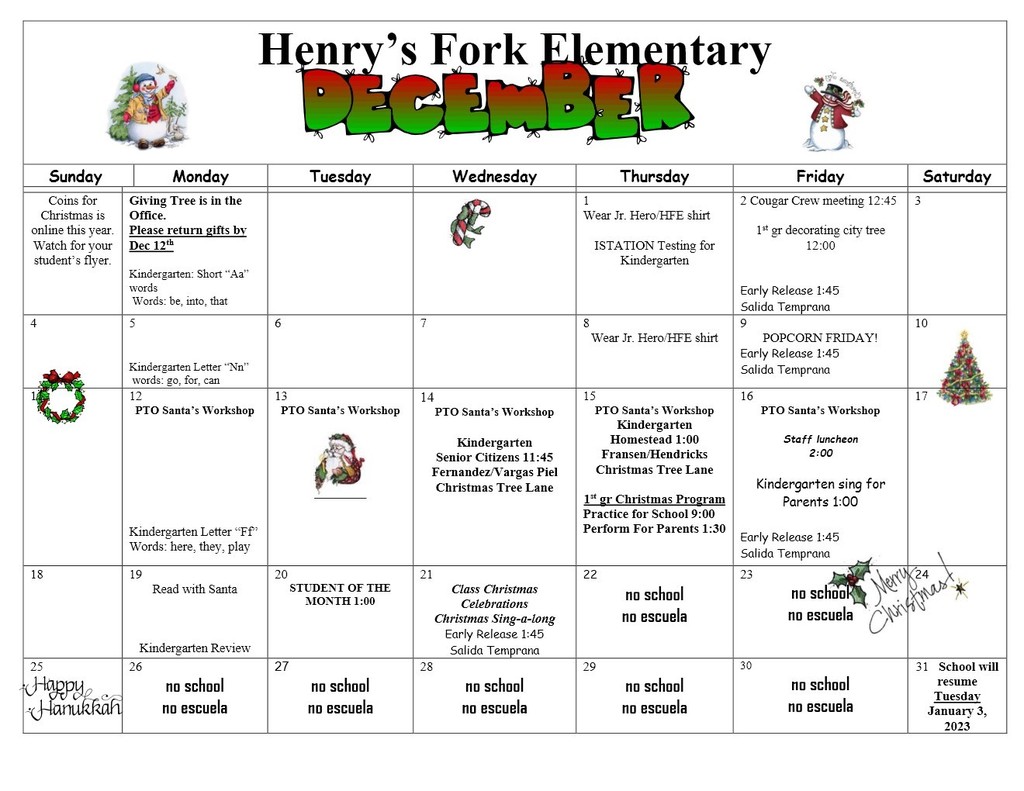 Counselor's Corner December Newsletter.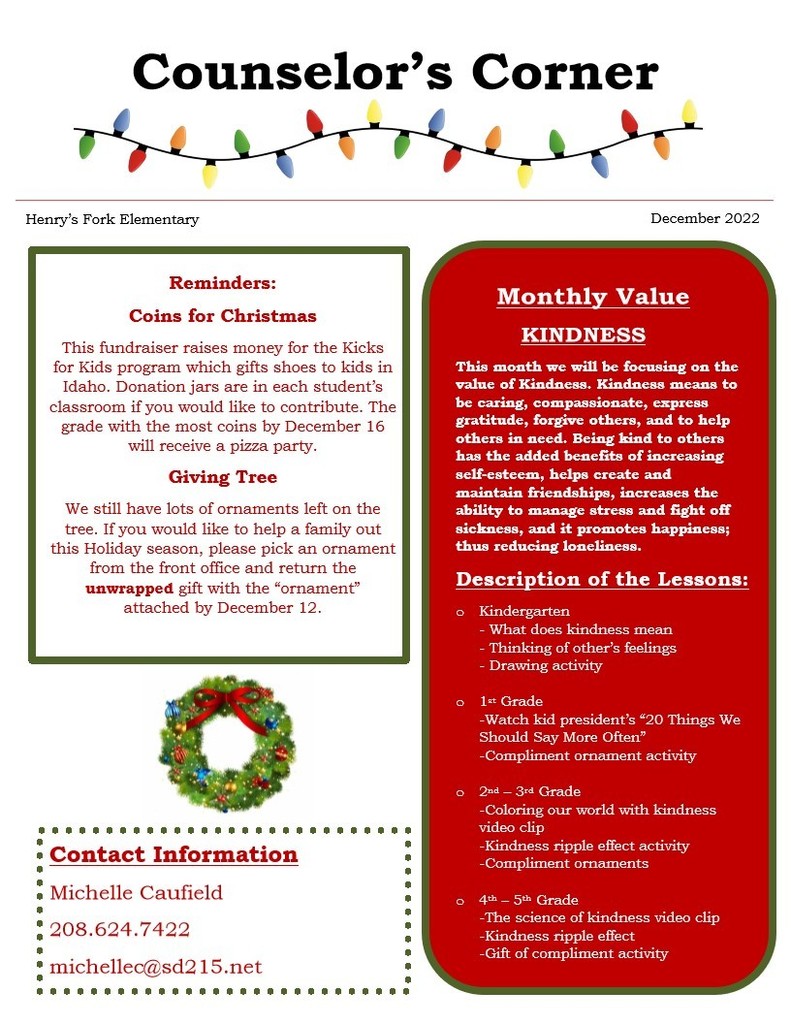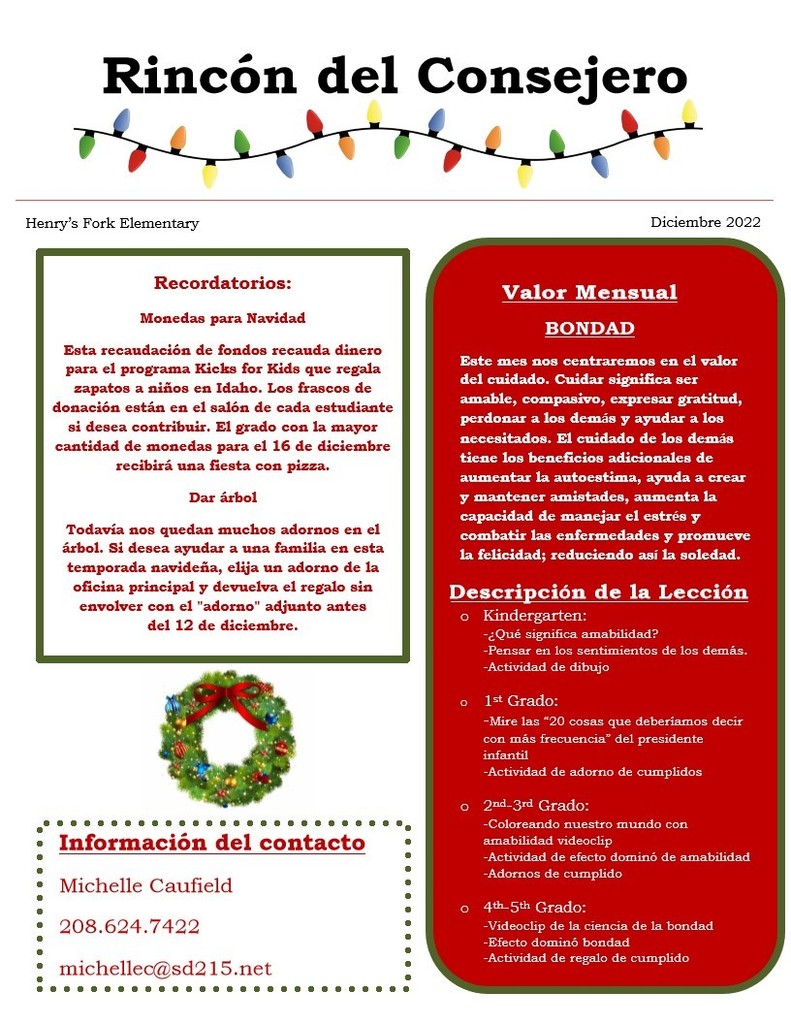 Coins for Christmas information.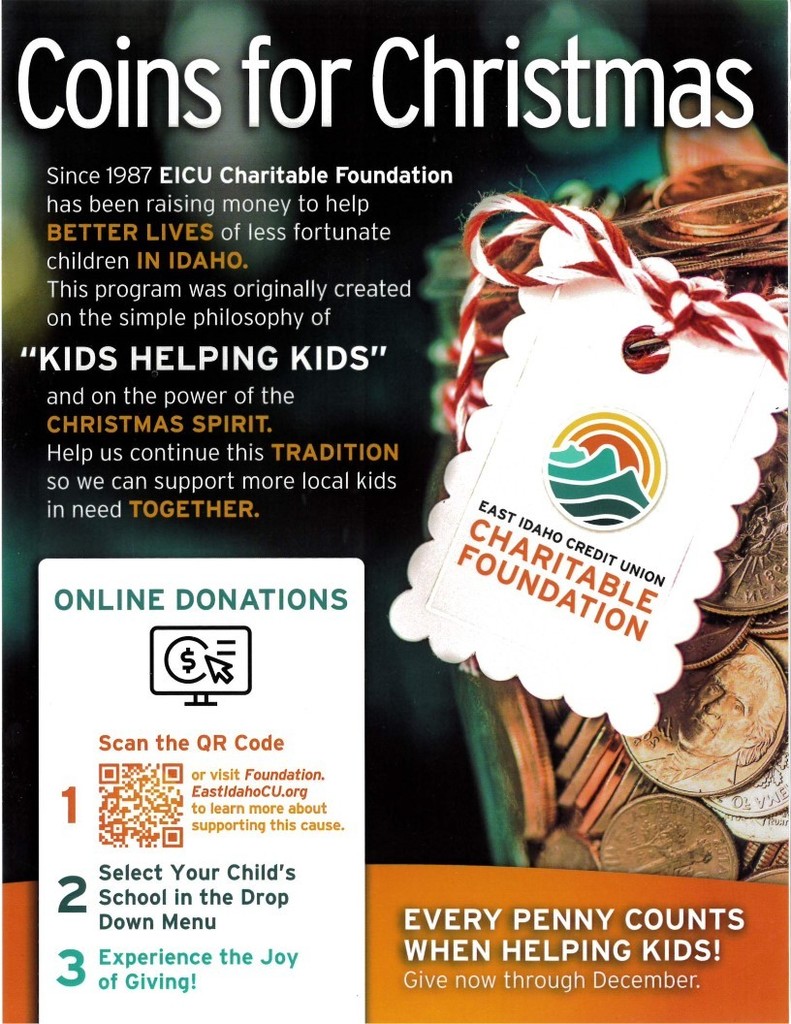 Bell Photo retakes will be this Wednesday, November 30th from 10:30-12:30. If you would like retakes, please bring your picture packet with you.

With winter upon us please dress your child appropriately for the weather hats, boots, gloves, and a warm coat. They will have recess most days unless we have extreme weather conditions. Contact the school if you need assistance obtaining these items: coats, gloves/mittens, or hats.

Our first and fourth grades attended the community program put on by the American Legion for Veterans Day.

We held a short assembly in honor of Veterans Day. We would like to express our gratitude to those who are currently serving and to those who have served our country in the past.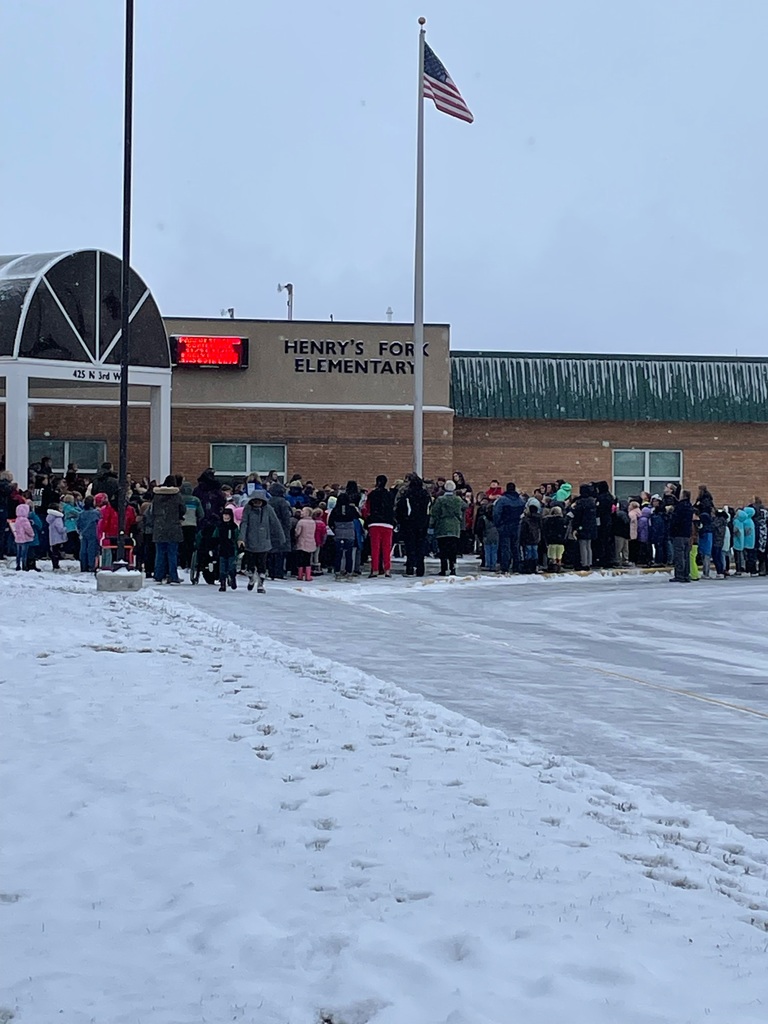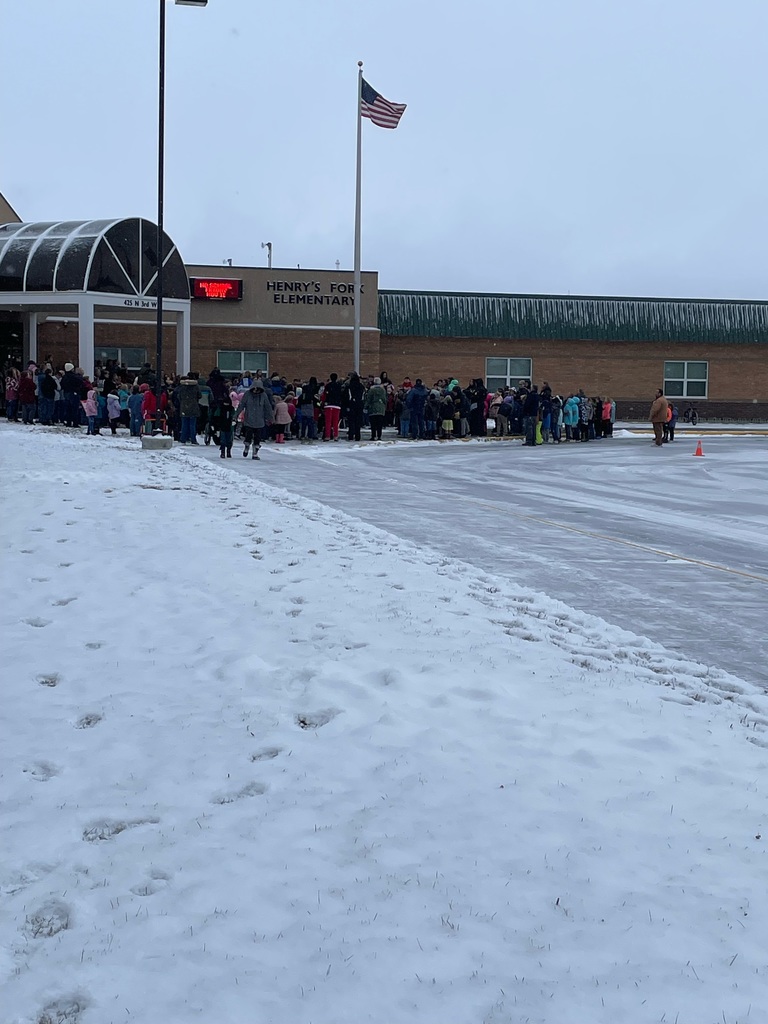 WINTER WEATHER. It looks like our extended fall is finally over, and winter weather has arrived. Here are a couple of reminders to help keep our students safe and warm this winter. Send your student to school with a warm coat and appropriate shoes. Make sure that the school has your current phone number and email address. If there is a school closure, we will be sending notices via phone call, text message, email, notifications on the district app, Facebook, and local media. We will do our best to let you know far enough in advance to make any necessary arrangements for your students. Thank you for your support, and enjoy the winter!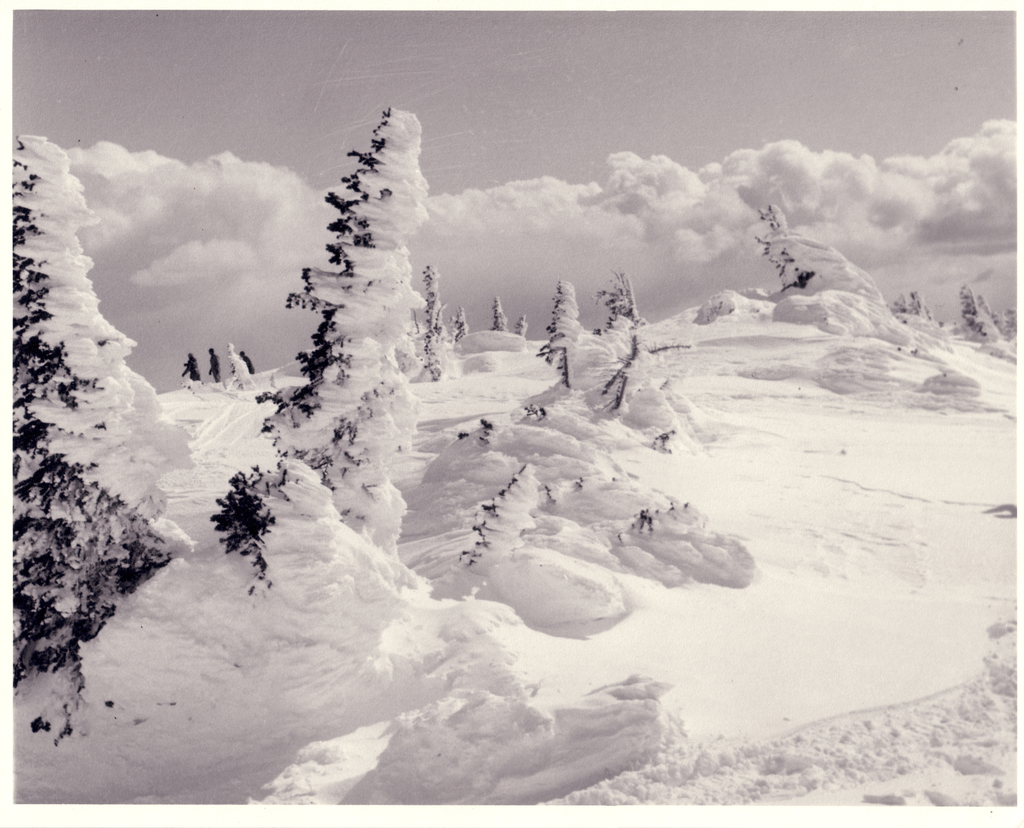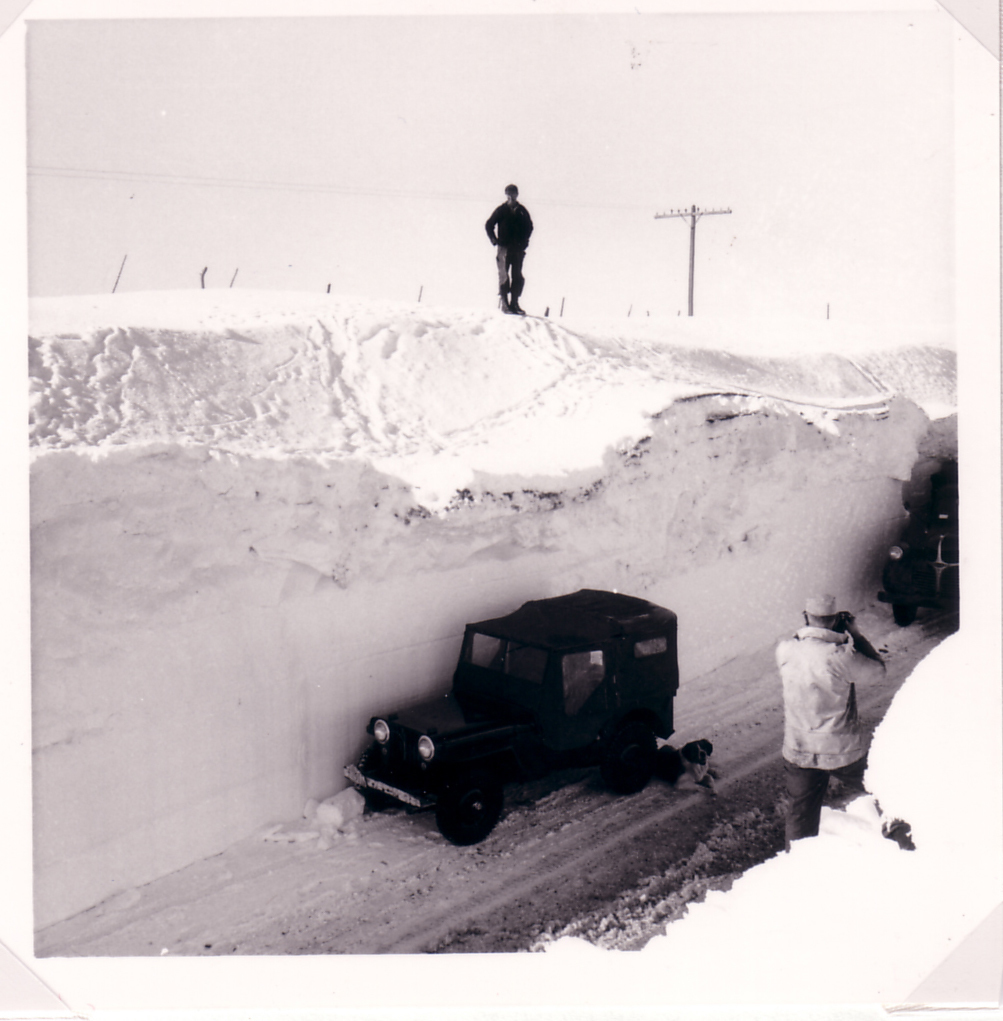 Starting November 9th, the Giving Tree will be in the office. More information is available on the flyer.

HFE November Newsletter.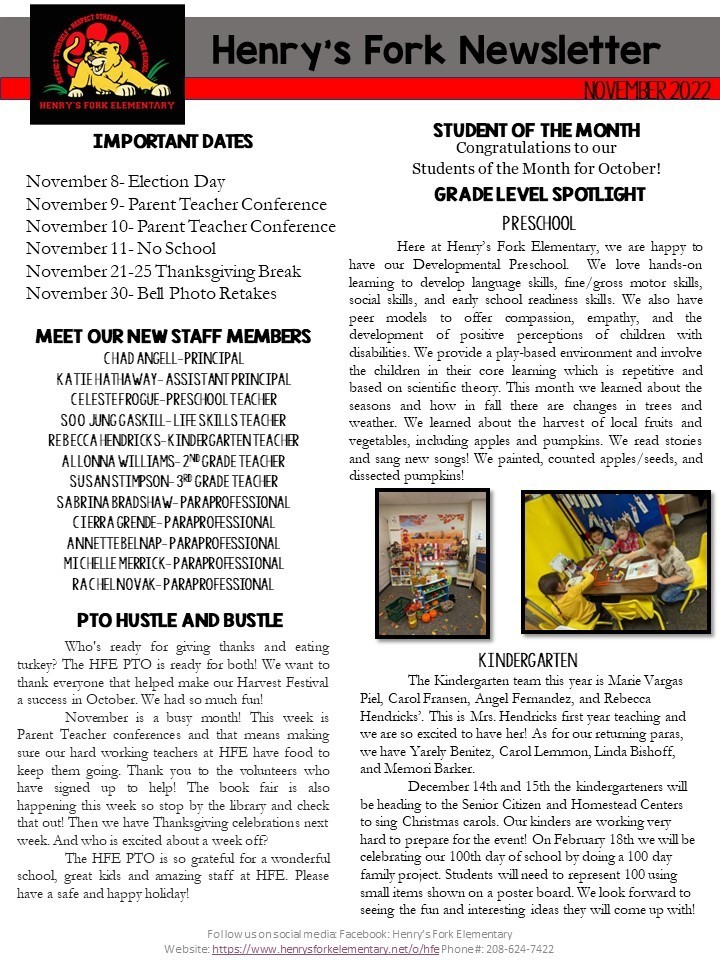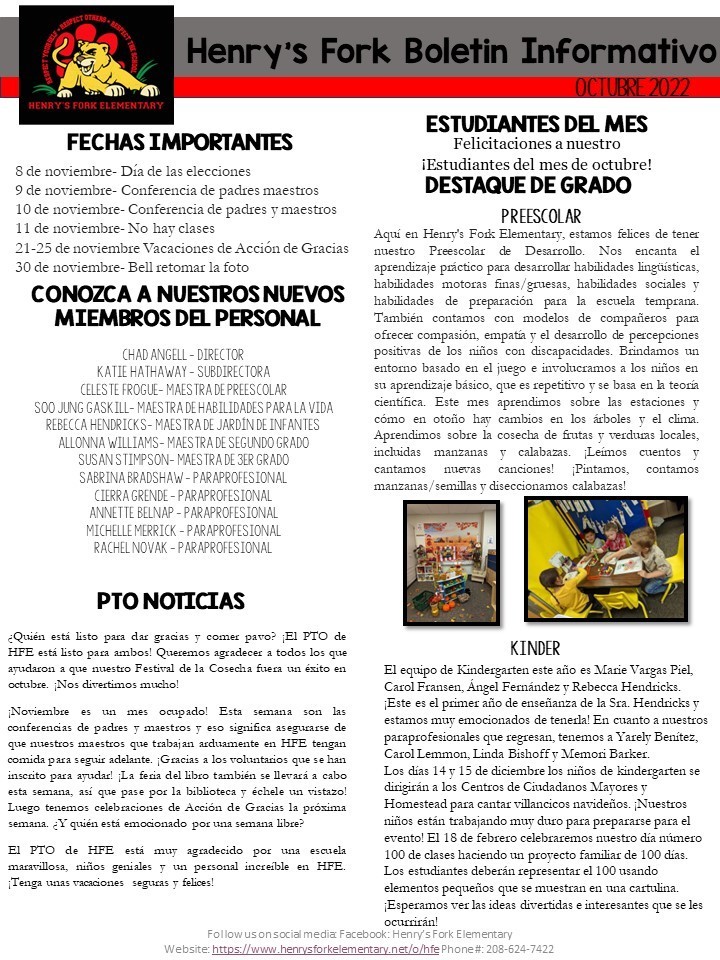 Counselor's Corner November Newsletter

November Calendar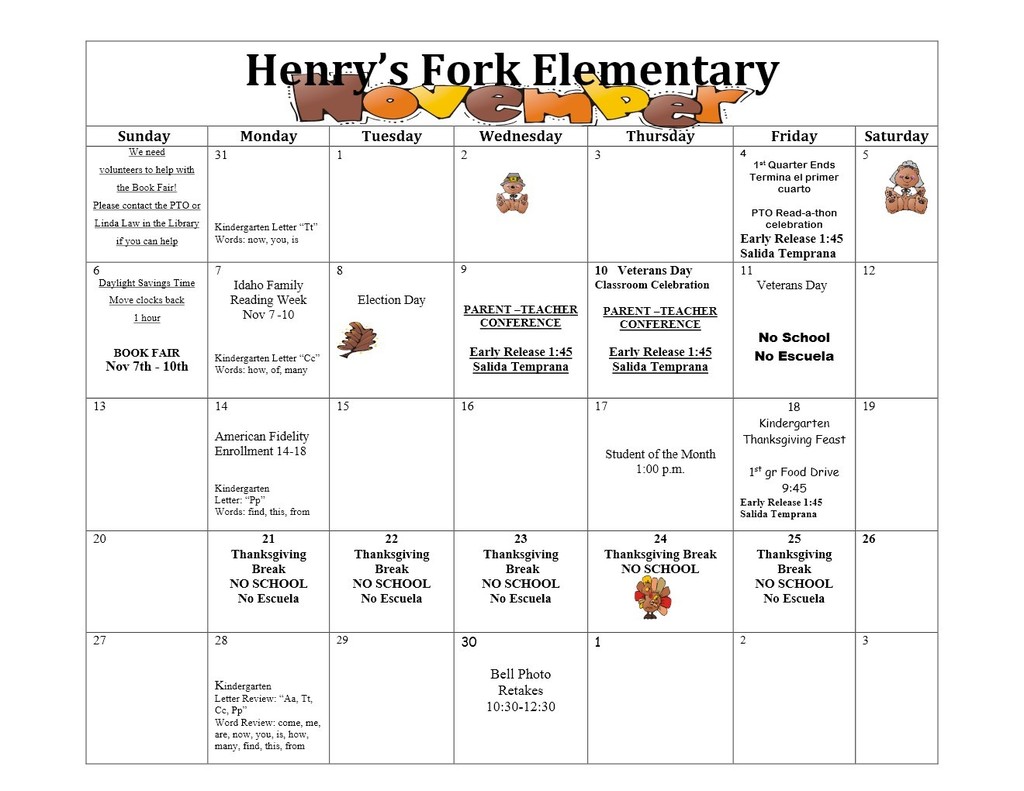 SUPPLEMENTAL LEVY ELECTION. Fremont County Joint School District has asked the patrons to vote on a supplemental levy on the November general election ballot. This is a replacement levy for our current supplemental levy that we have typically voted on in March. Though the vote has moved to November, the proposed levy would still go into effect for the fiscal years beginning July 1, 2023 and ending June 30, 2025. The proposed levy would be used to continue to provide funding for textbooks, technology, musical instruments, building and security needs, and to attract and retain highly qualified staff. You can expect your taxes for Fremont School District to remain the same or relatively close, depending on the assessed value of your property. We are not changing the amount of this levy, so unless your property has increased in value more than other property in the district, your taxes should remain the same or similar. The actual ballot question can be viewed on our District website (
www.sd215.net
). Thank you for taking the time to vote.